This guide describe how to enroll as a user into Clavister Cloud Service, in this guide ShieldIT  is used as the example company as <tenant_name> through the different steps. The guide assumes you are already provided with access information to the service by Clavister or the tenant administrator.
Enrolling to the Service
To enroll your admin (pre-registerd by Clavister when the services is provisioned) or normal user follow this link:  

https://iam.<tenant_name>.sase.eu/enroll /

E x a m p l e :
*https://iam.shieldit.sase.eu/enroll/ *
Preparations
Make sure to have your username, e-mail client and phone ready, also install Clavister OneTouch on the phone by following this QR code: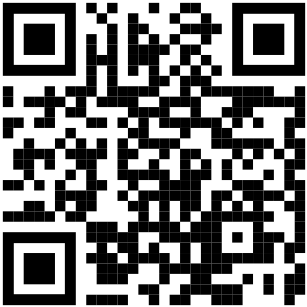 Step 1 - Username
Enter the username supplied by Clavister or the tenant admin: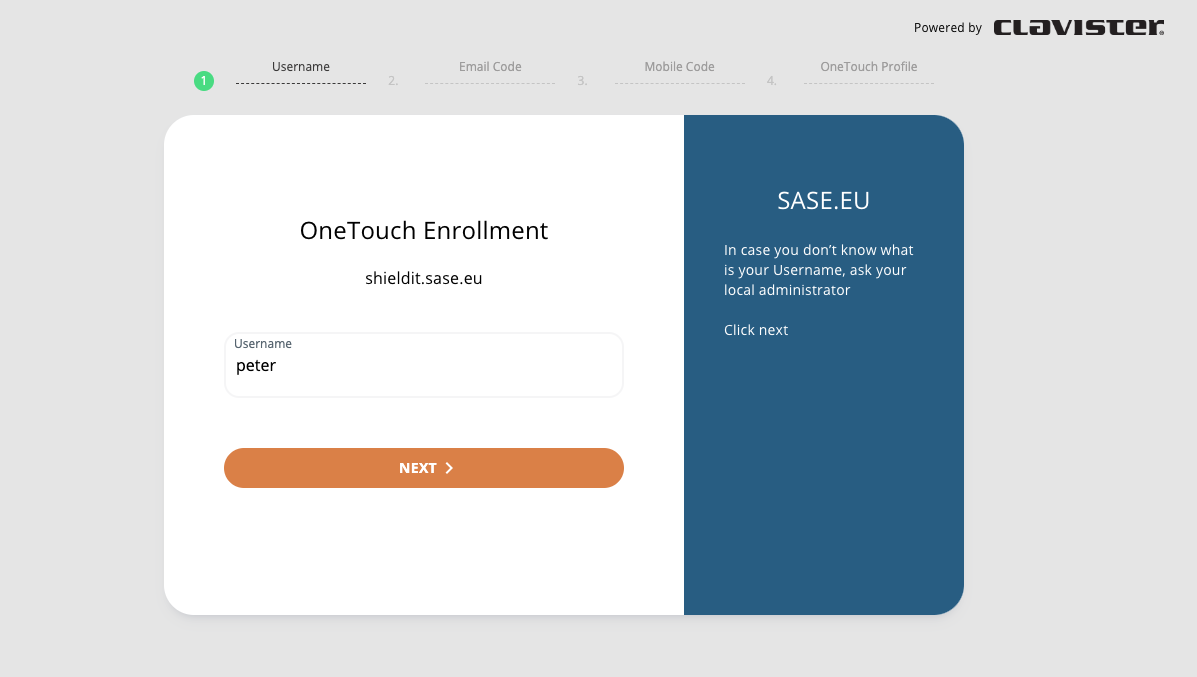 Step 2 - Verify Email 
You will receive a One-Time Password in your per-registered  e-mail adress from noreply@sase.eu.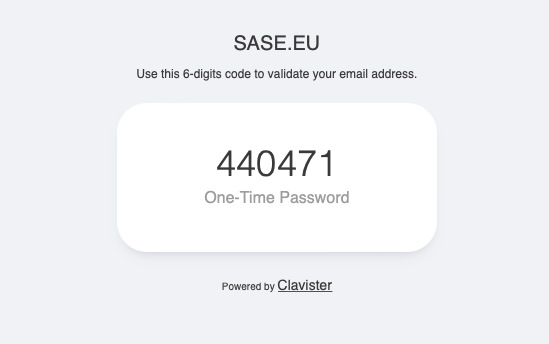 Insert the One-Time Password to validate your e-mail and click Next.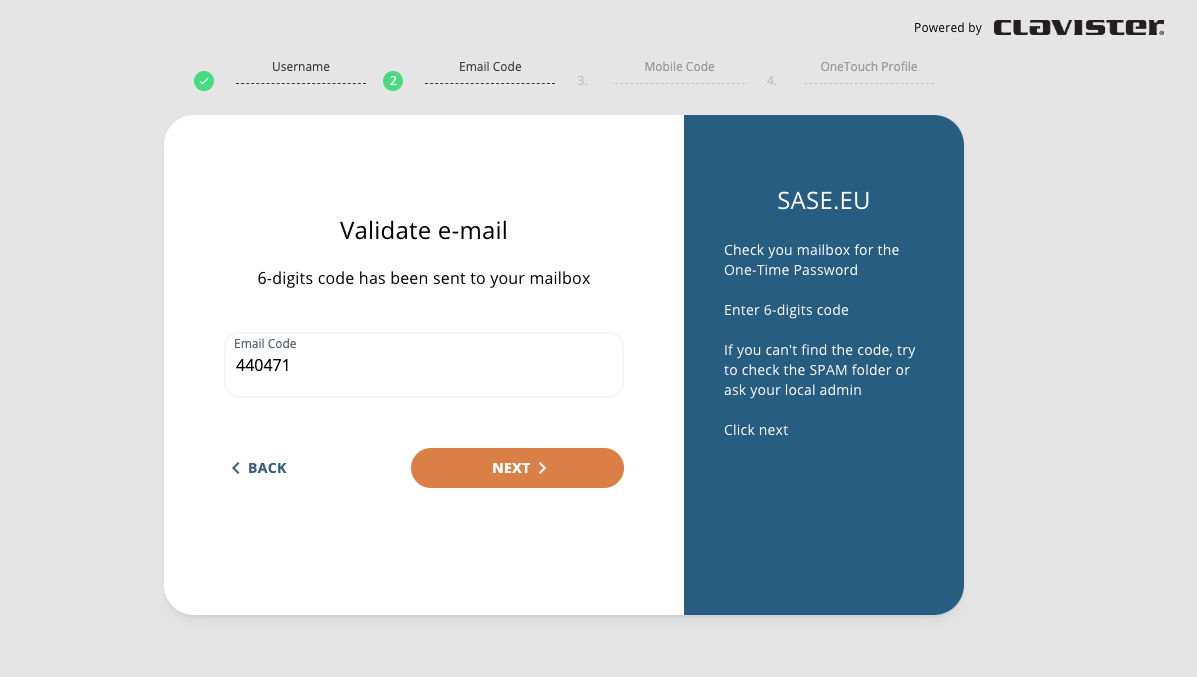 Step 3 - Verify mobile number
You will receive a One-Time Password via SMS on your pre-registered mobile number from PHX (PHX is short for PhenixID, fully owned subsidiary of Clavister)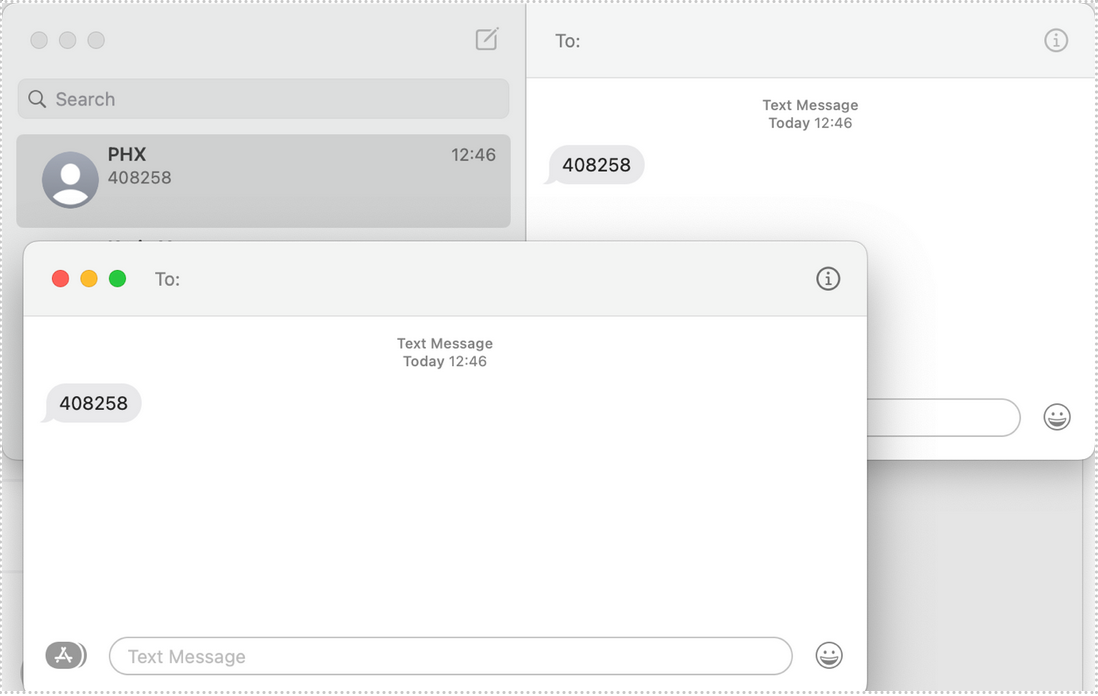 Enter the six digit code recivied via SMS and and click Next.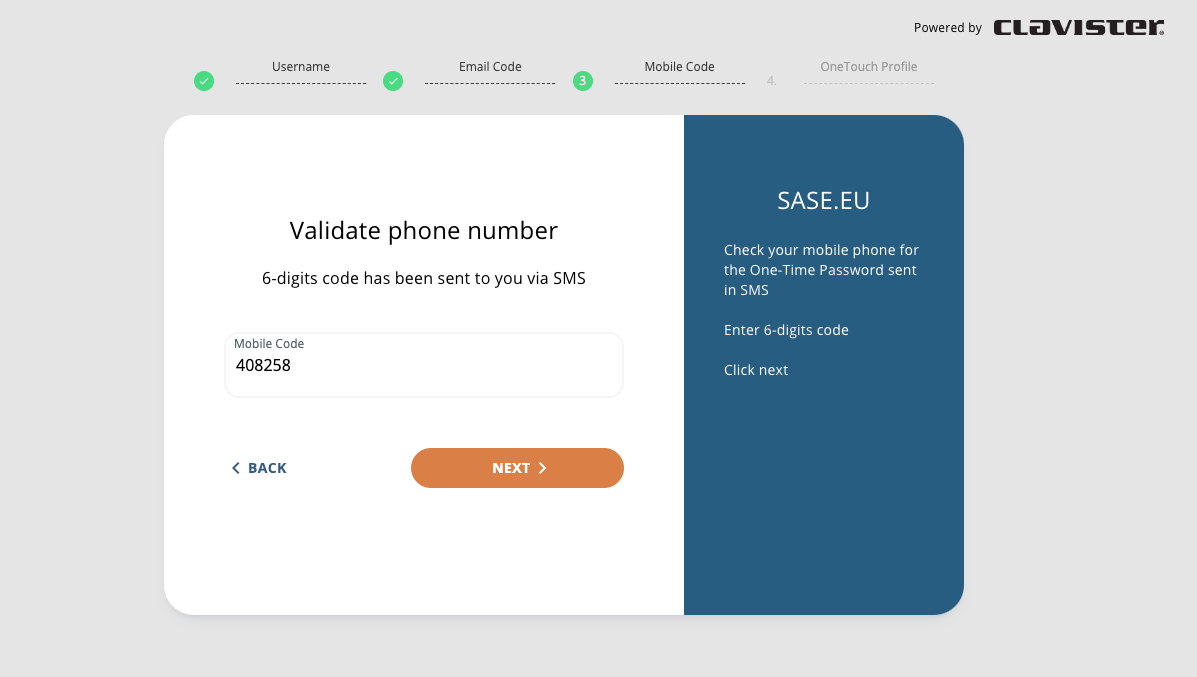 Step 4 - Install OneTouch Profile
After this, turn to you Mobile Phone, If you did not install Clavister OneTouch in the preparations step, click one of the the App Store icons to show a QR code to find the download page quickly on your phone.
Open Clavister OneTouch, open the scanner and scan the QR code shown on the screen.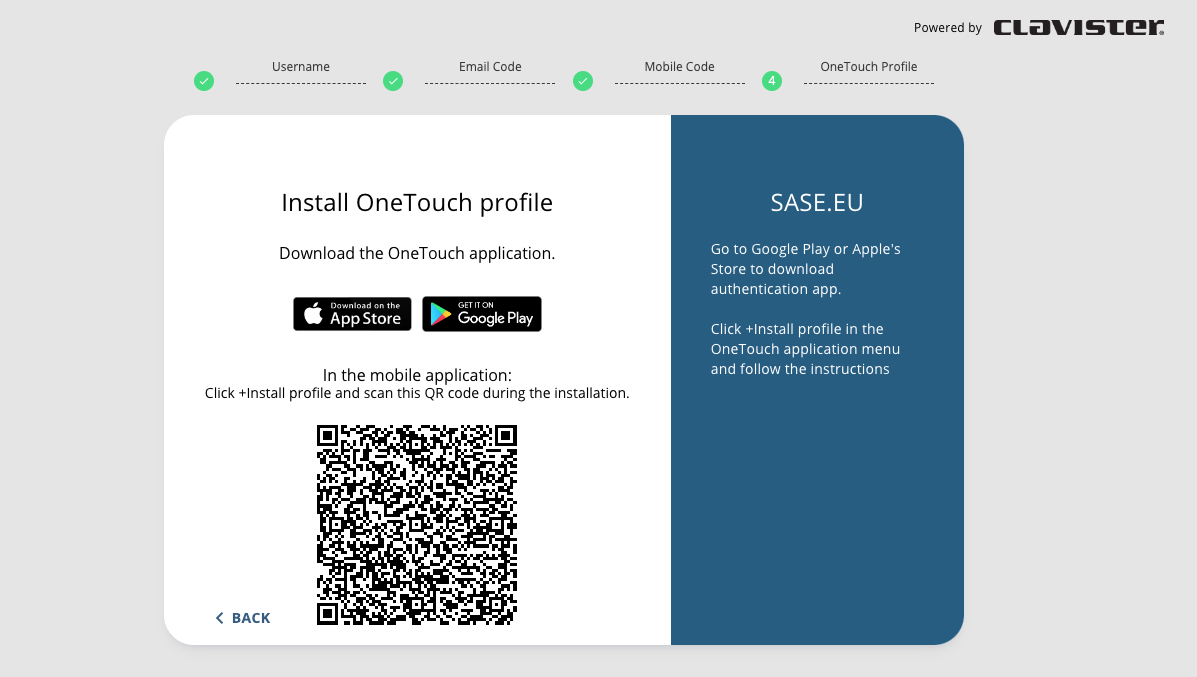 You will be asked to create a 6 digit passcode as backup and thereafter asked if you want to turn on biometric validation. Click Yes.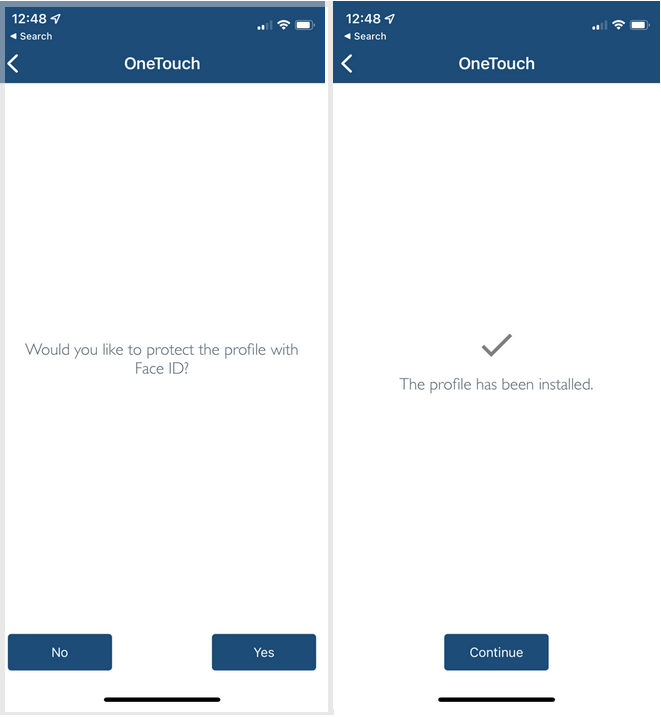 You are now completely enrolled and can start using services protected by Clavister Cloud Services.

Related articles