Retrieving installations files of OneConnect
Below is a description on how to first retrieve the installation files. We use a file fetcher page called store.rg-adguard.net to extract the installation package of OneConnect. Clavister assumes no responsibility or liability for any errors or omissions in the content of this site.
 Find the URL of OneConnect at Microsoft Store( https://www.microsoft.com/sv-se/store/apps/windows )
 Copy the URL for Clavister OneConnect and remove "https://" and "#activetab=pivot:overviewtab"
 Enter https://store.rg-adguard.net/ and enter the URL in the Sample field and search.

 Download the file: Clavister.ClavisterOneConnect_<version>_neutral_~_0hk1dx0p9gghj.msixbundle
Installing OneConnect using Powershell
Once the download package has been retrieved we need to use Powershell in order to make windows run the Msixbundle file.
Open powershell elevated mode.
Can be done by either:
Open windows search and search for Powershell, right click powershell and hit "Run as administrator".
Hit Windows+R, type powershell and hold CTRL+SHIFT and hit enter.
Navigate to the folder where you locate the OneConnect.msixbundle file.
Execute the command: Add-AppPackage '.\Clavister.ClavisterOneConnect_<version>_neutral___0hk1dx0p9gghj.Msixbundle'
Once this operation is done you should now be able to start the client Clavister OneConnect and connect to the OneConnect VPN.
Q&A
Will the client receive updated automatically?
No, since you do not have a connection to Microsoft Store you don't receive updates automatically.
How do I upgrade to a newer version?
You will have to reinstall the client with the same process as installing the client.
Do I need to be signed in to Microsoft to install or retrieve the client?
No, since late 2021 that requirement was removed.
Can I download it from my.clavister.com?
No, we do not recommend installing outside the Microsoft as this will remove the advantage of automated updates, so at this time it's only possible to download it from Microsoft store.
Why does not this option/download exist on Clavister's webpage?
Clavister are using APIs for Clavister OneConnect that are only available for applications that are distributed via Microsoft Store.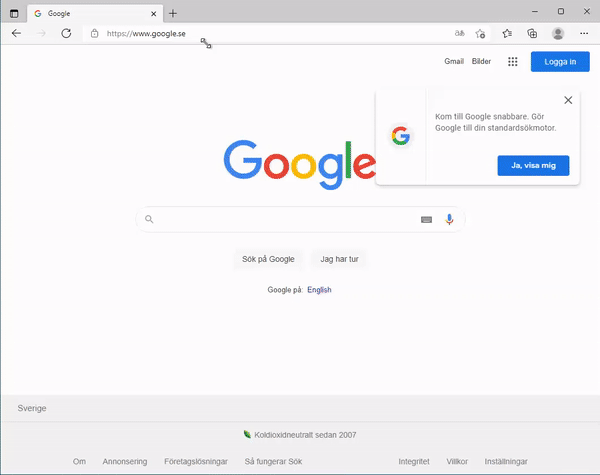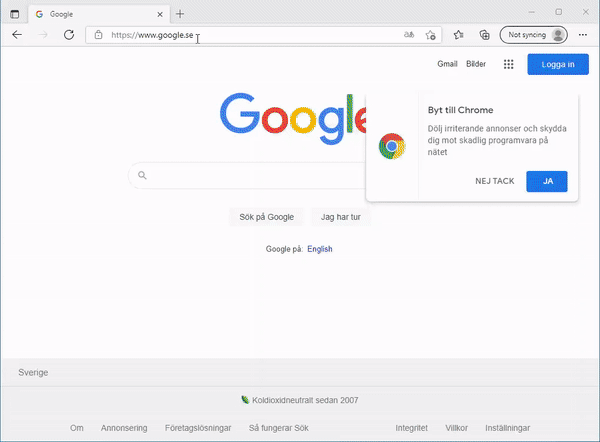 Related articles